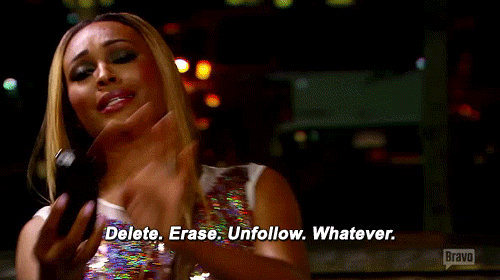 Reminders I've had to tell myself this week, multiple times this week
Everyone is NOT your assignment
Stop being afraid to release things that aren't serving you, because you…. care
When people show you who they are, believe them
You shouldn't have to apply pressure for someone to give you the bare minimum
You deserve more than the bare minimum
Boundaries
Boundaries
Boundaries
Falling short in honoring my boundaries this week have looked like not releasing situations that I know aren't serving me because I care, here is where I was reminded "everyone is NOT my assignment" – there are people who come into your life to add and those that come. into your life to steal. Use Discernment.
Energy Vampires
people who knowingly come into your life, because you have something to offer them, you have something they've never experienced before (most of the time energetically).. but realistically they have NO idea how to care for you, they have nothing to offer you, they have no idea how to pour into you, and lack the compassion and common sense to know what it means to have a healthy, balanced energy exchange.
How to tell when you are encountering an energy vampire….
You feel drained AFTER your time spent. (I say after because majority of the time, the DURING feels good) I always say, pay attention to how you feel after you leave them. Is that same happiness…… still alive?
You start to take on their life's issues
They don't take responsibility/accountability for how they make you feel
They make excuses to keep you around (please note: You are simply feeding a part of their ego they've never had stroked before)
They don't pour back into you
They only call or come around when it's convenient for them
How to remove energy vampires from your life….
Realize your worth
Set clear boundaries
Send them off with love
I hope that didn't seem cold… However one thing I am realizing. Is that there are people in this world who are givers and people in this world who are takers. The givers, give with genuine intention – the takers, take.. with no regard.
They aren't worthy!